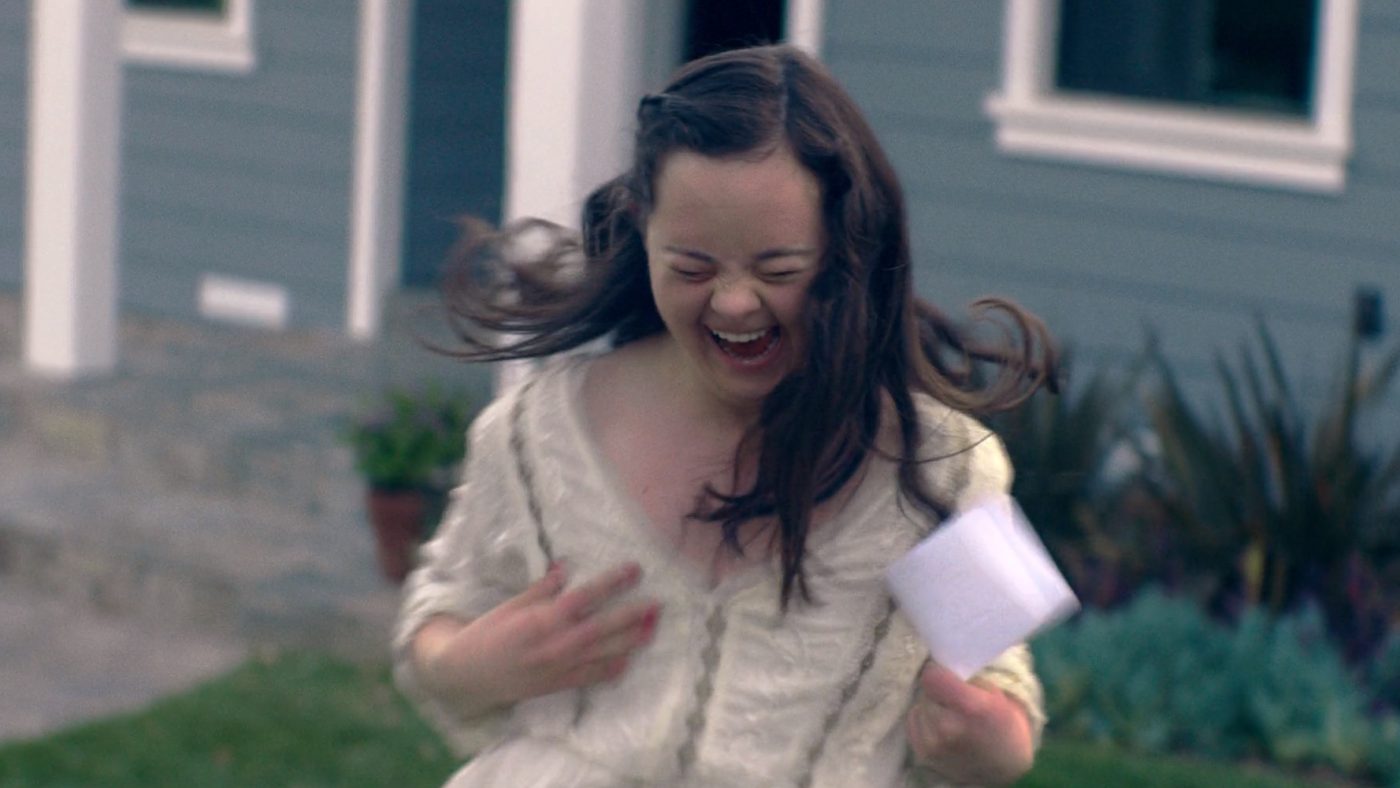 Maya Albanese is a director known for empowering storytelling that jumpstarts social dialogue. In 2018, Shoot Magazine gave her the "Badge of Honor" for Rising Female Filmmaker and her commercial "History" for Georgia Pacific was named "Best New Work of 2018." She was also one of six directors selected by the Directors Guild of America and Association of Independent Commercial Producers for the inaugural Commercial Directors Diversity Fellowship that supports diverse talent.
In addition, she is a professional screenwriter whose original screenplays have been semifinalists in Screencraft and Los Angeles Screenplay competitions. In 2019, she wrote and directed a dark, surrealistic comedy, "FREEZE", which stars Adrian Grenier, Chris Parnell, Nora Zehetner, Mindy Sterling, Rick Overton, Kel Mitchell, and Queen Jazzmun.
Maya has directed and shot films and commercials on five continents, and in Spanish, French, and English. She directed and shot three documentary films, "Cuba's Violin," "Bigger Than Us," and "Blind Date," which have premiered at festivals worldwide.
Beyond that, her multimedia stories have been published across major media platforms, including NBC News, The Today Show, Food Network, The Washington Post, Huffington Post, Miami Herald, VOX, Racked, EATER, Popsugar, Narrative.ly, and more.
Maya has a Masters in Documentary Filmmaking from Columbia University in New York, and a double B.A. Summa Cum Laude in International Studies and French from the University of California, Santa Barbara and L'Institut Catholique in Paris, France.