Big Ben may be out of action, but, on November 20th, a new bell stepped in to give it back its mojo.
We partnered with Edelman Deportivo to bring Big Ben back to life ahead of Taco Bell London openings. To do it, we reengineered the sound of the Westminster Quarters, using the Taco Bell chime. Following this, multiple sets of custom made speakers capable of very narrow sound beams were installed around the area. These broadcast the sound of the bell every hour, bringing one of the city's most iconic landmarks back to life.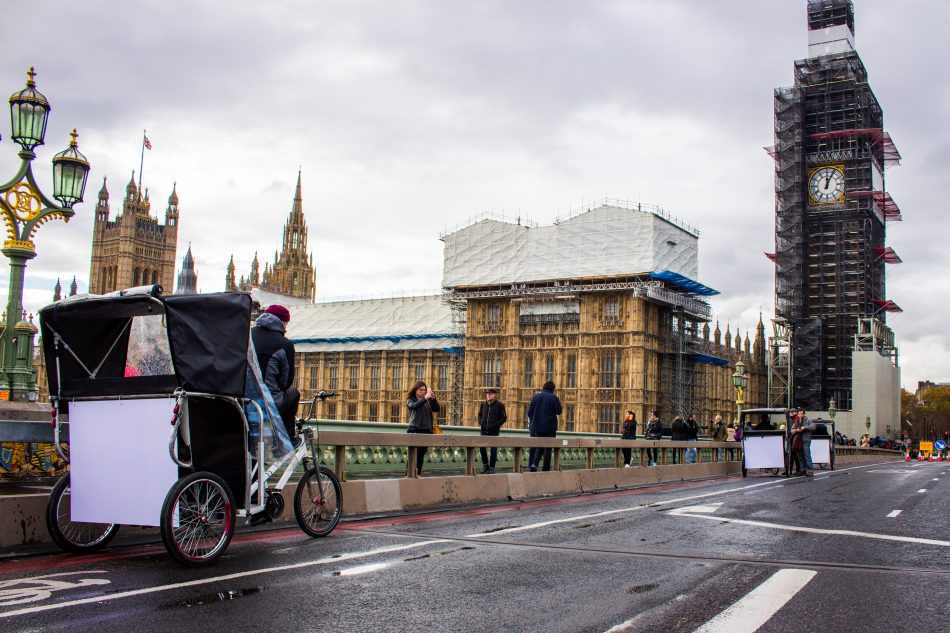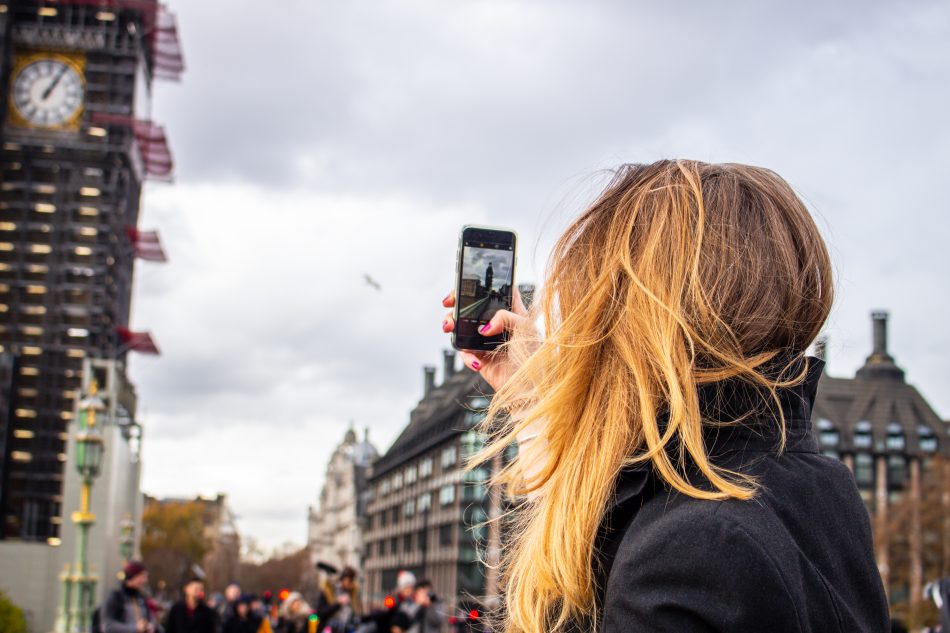 Better still, the speakers were designed to ensure mainly people walking nearby can hear the chimes, surprising and delighting pedestrians, policeman, politicians and more as they passed the signs telling them Big Ben is temporarily silenced for repairs. Starting at 8am and finishing at 8pm, the chimes were triggered at exactly 20 seconds to the hour, making the new Taco Bell Big Ben chime accurate enough to set your watch to.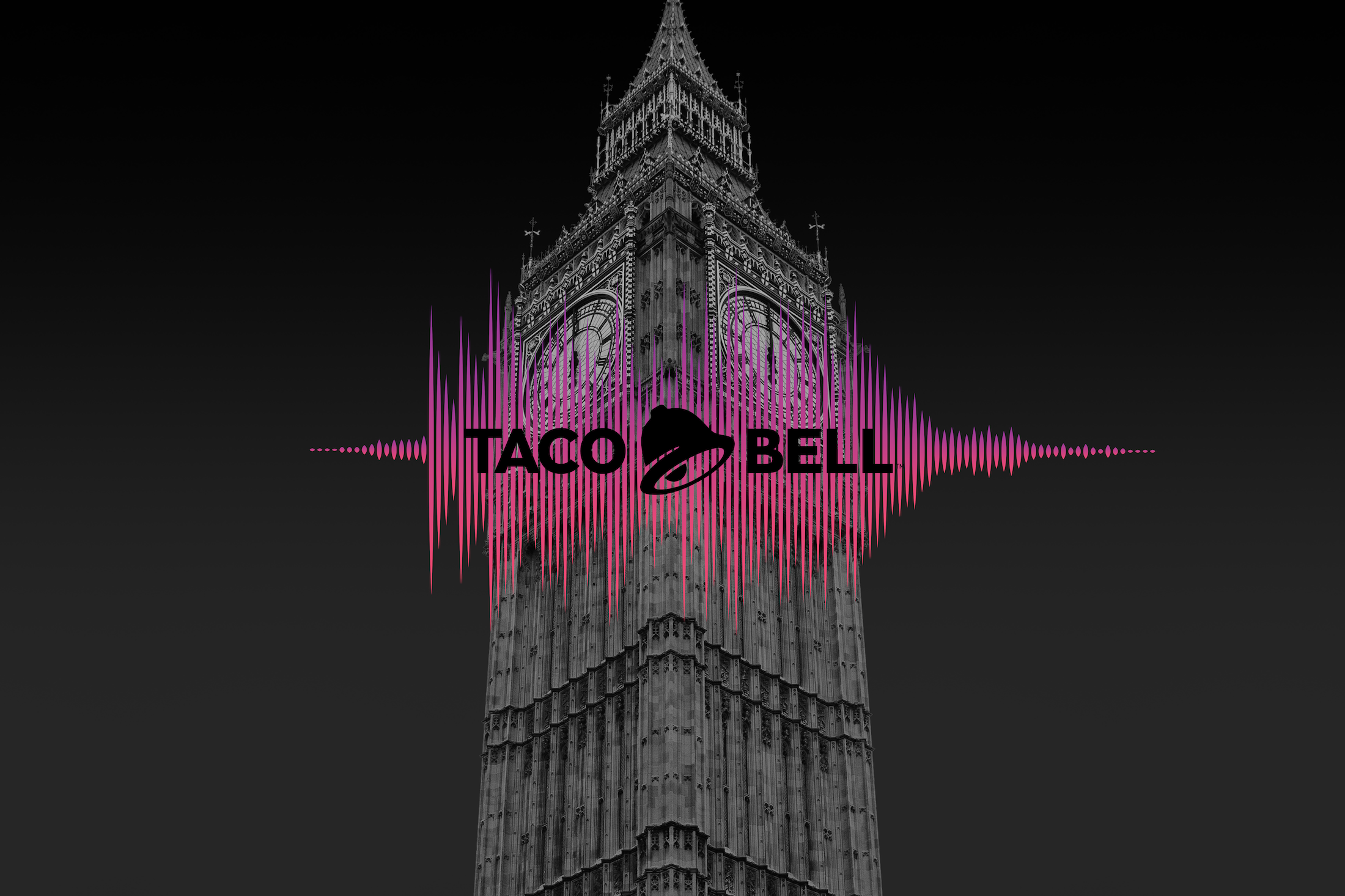 "We needed to create the illusion of sound coming from a very specific direction, and in order to do this we needed to experiment and test different sounds and speakers. I researched many speaker options, from pure parametric designs to directional line arrays and even long range, military acoustic devices. I then designed a portable wireless system that could be hidden inside a small space and built a bespoke housing to fit onto the rickshaws, meaning the speakers, and transmitters/receivers were totally hidden from view and the rickshaws seemed totally standard."
Simon Little, UNIT9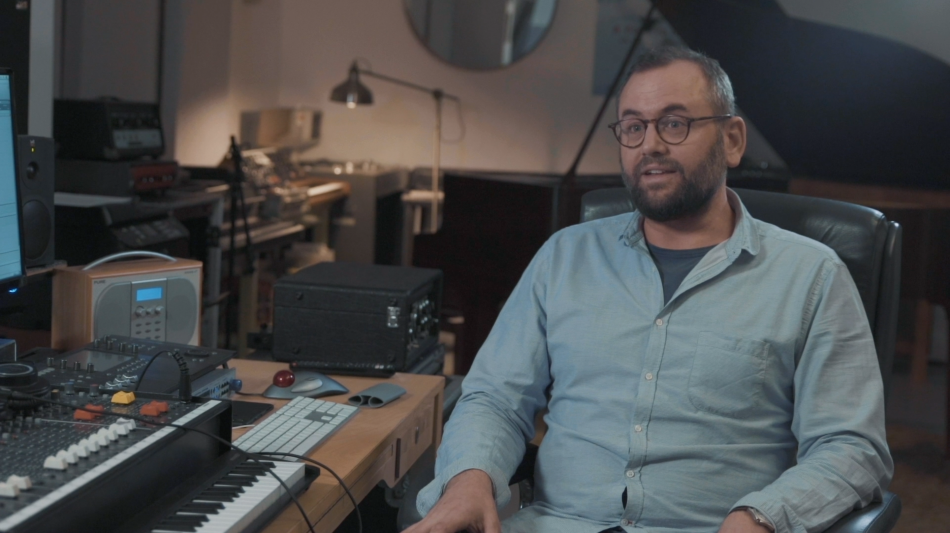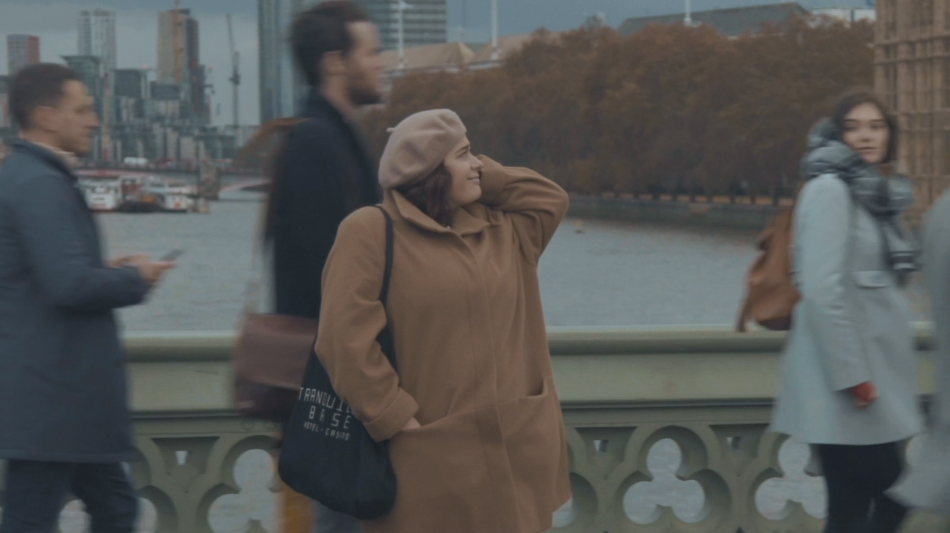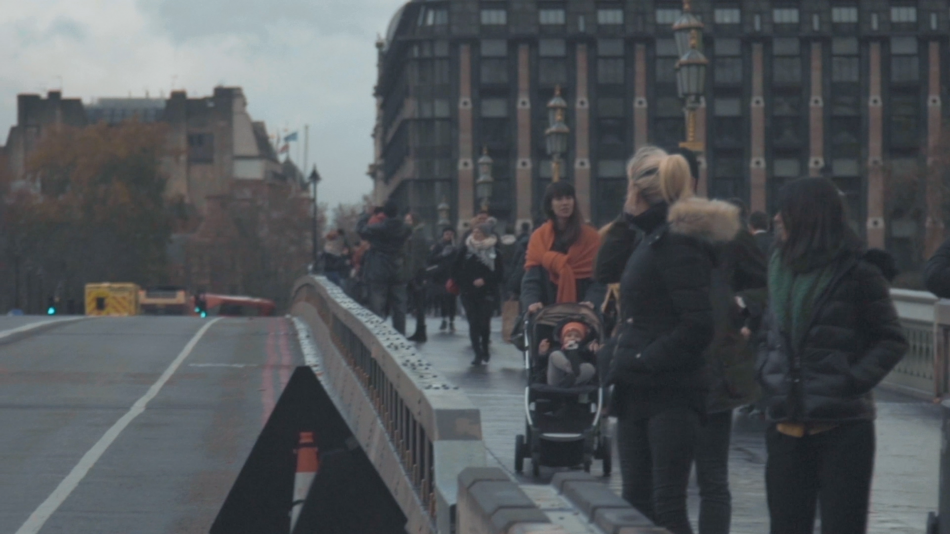 The original Taco Bell chime was made using an old 80's synth called a DX7. We sourced one of these rare synths and set about recreating the original sound the same way it would have been done in 1989. The final 'new' chime was made using a balance between the original Big Ben chime and the original 80's FM synth sounds to create an entirely new sound reminiscent of both the original Taco Bell sound and Big Ben itself. We also added different audio effects to make the sound seem distant, while keeping it powerful and effective.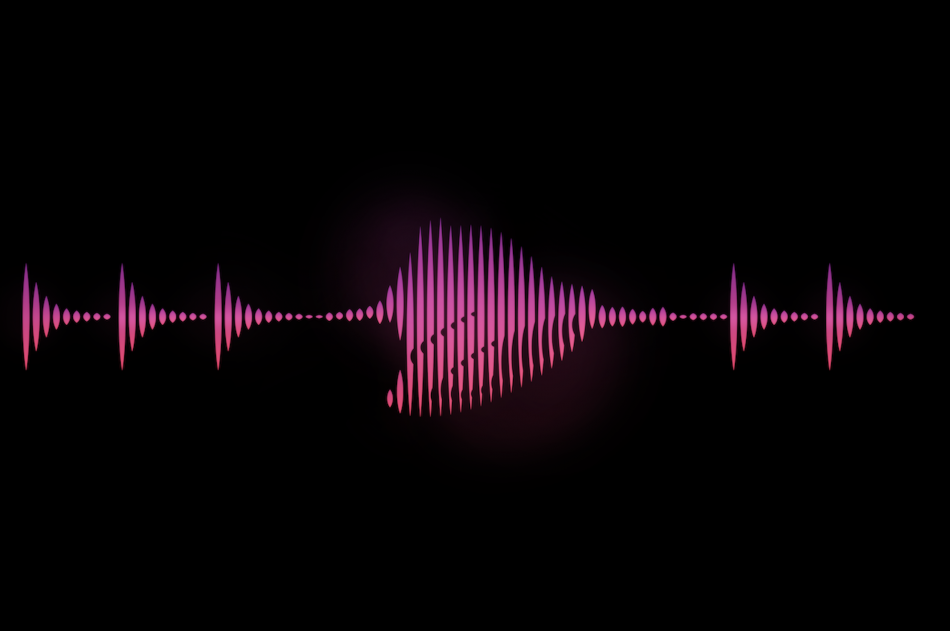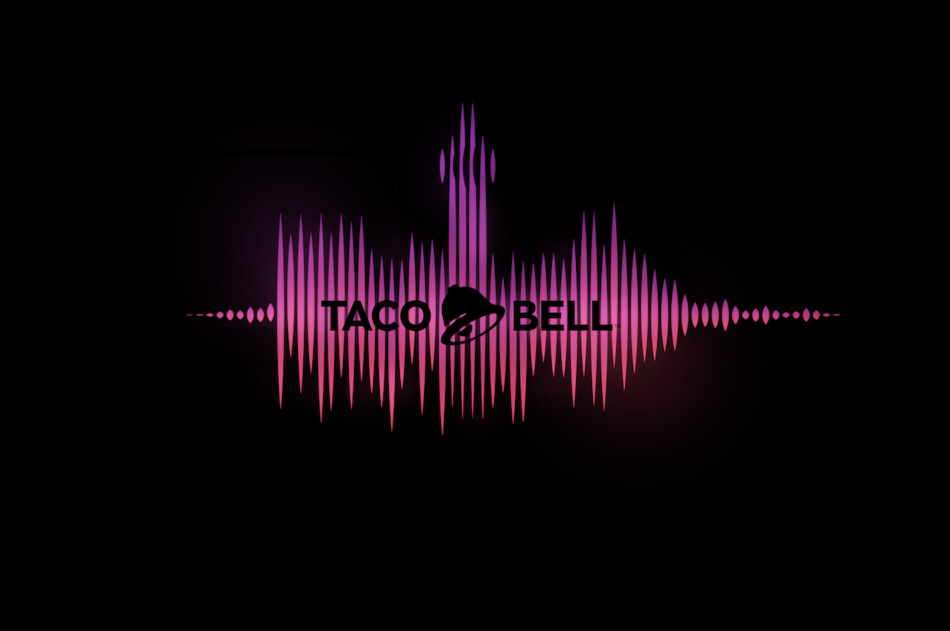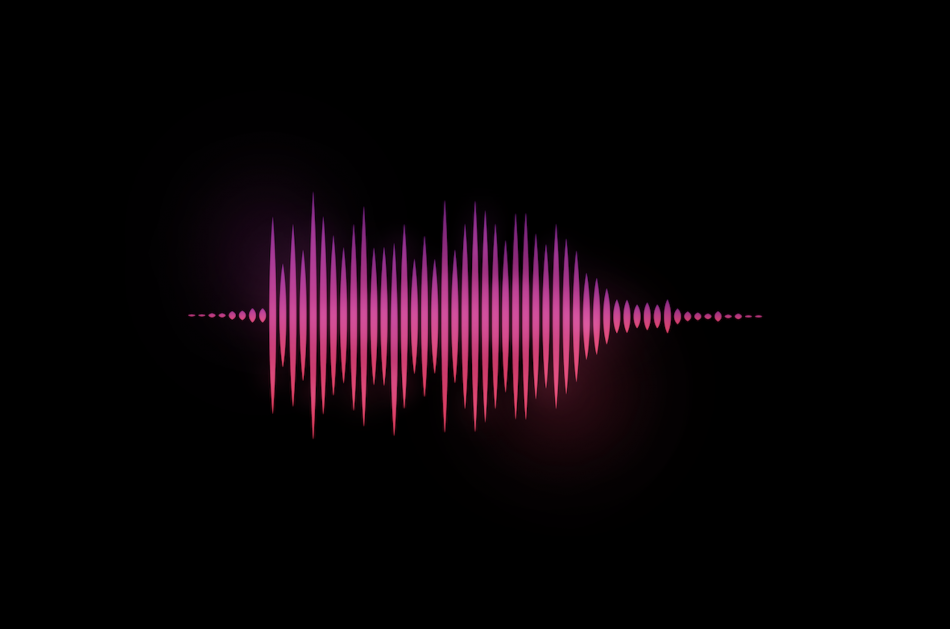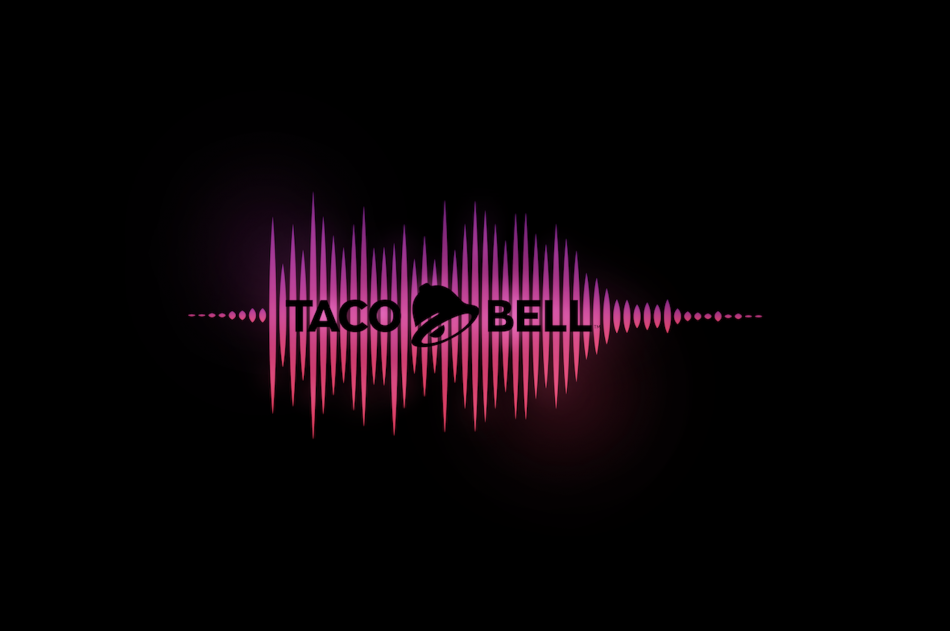 "Knowing Big Ben was out of action for repairs, we felt Taco Bell was in a unique position to reunite London with the famous chimes," said Jorge Torres, General Manager, Taco Bell Europe. "So, we used our bell to help out your big bell – and to do our bit for that special US/UK relationship at the same time. Londoners have been asking for Taco Bell to come to the Capital city for a long while now, and hopefully the opening of our new restaurants across the city will also be music to their ears!"
Total reach: 513,000,000 +
---
Credits
Division

Director

Agency

Brand

Creative Director

Producer

Film Producer
Platform

Kind

Release Date

2018-11-26